Smart White Bulb
Welcome to the era of intelligent lighting
Discover the mystery of light, feel the charm of light and shadow, intelligent lighting share wonderful life to you.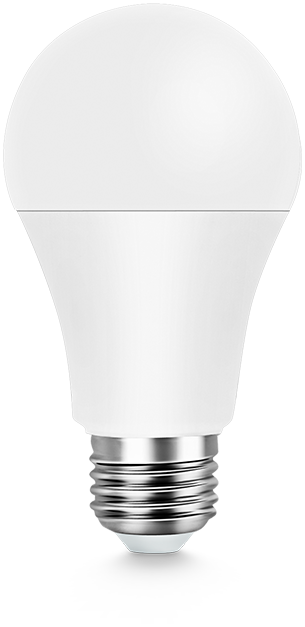 Intelligent control, the best enjoyment
This lighting product is very fit for home, and can become an entry-level lighting choice for many families, inspiring and encouraging people to explore the beauty of light in their homes.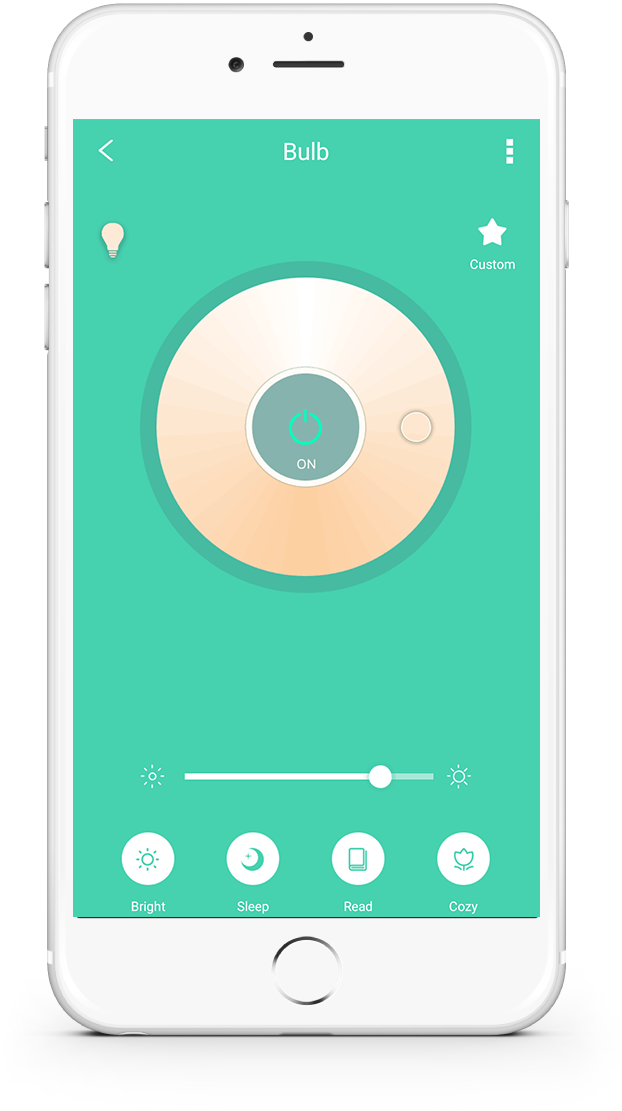 Switch the lighting mode at any time according to the scene requirement
The Great time of Lighting
Works with Google home&Amazon Alexa
Google home, Amazon Alexa can be used to control bulb on off and adjust color temperature and brightness by voice.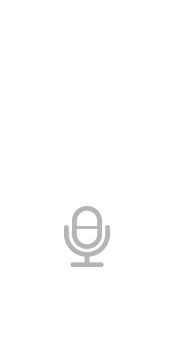 Smart White Bulb
Specifications

Size: 112X60(mm)
Luminous Flux: 800LM MAX
Color Temperature: Adjustable
Color rendering index: ≥80
Material: V0 flame retardant material
Rate Power Input:100V~130V 50/60Hz 0.1A(US)220V~240V 50/60Hz 0.1A(Euro)
Life Expectancy: 15000 Hours
Interface: E26(US),E27(Euro)

Copyright 2018 Konke Information Technology Co., Ltd. All Rights Reserved.